At Thatcher Chiropractic, we focus on gentle, safe, and effective chiropractic care for your whole family. Let us help you turn your goals into reality.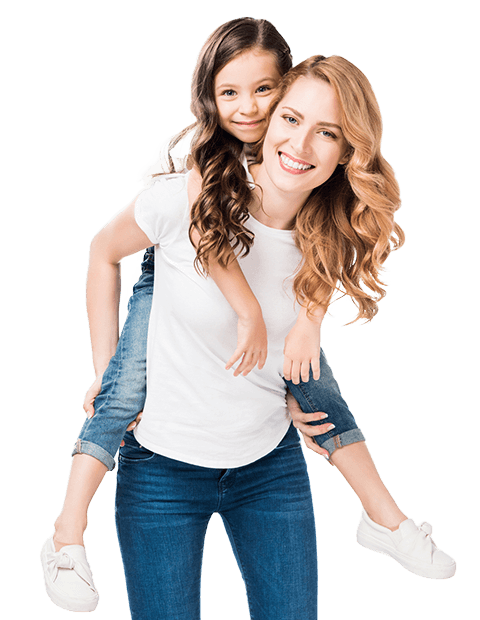 Chiropractor Redding CA
Thatcher Chiropractic
Welcome to Thatcher Chiropractic located in Redding CA. Chiropractic is one of the most amazing healthcare professions, but very few people understand what it's all about. This article is here to help you gain a basic understanding of how our Redding CA chiropractors can help you and your family.
Chiropractic care is the practice of using spinal alignment to alleviate a wide variety of physical ailments, including muscle strain, neck pain, chronic back pain, and more. This is accomplished by adjusting the position of the spinal column to its proper shape, providing a non-invasive solution for pain relief.
Our Core Values and Mission
INTEGRITY | VITALITY | SERVICE | QUALITY | COMMITMENT
Here at Thatcher Chiropractic, we are committed to helping as many people in our community reach optimal health in their spirit, soul and body. As a team, we intend to improve vitality within those in our community who are feeling powerless in their pursuit to improve their health, as well as those who may just need a little guidance. Through strong integrity, we intend to gain our communities trust in helping them to reach their health goals. We pledge to provide service to our patients that will inspire their desire for optimal health within themselves and their loved ones. At our clinic, we strive to provide a quality of work that not only inspires our patients and our community to achieve optimal health but also inspires the medical culture as a whole to improve the quality of care being provided.
what kind of training does a chiropractor have?
Chiropractic doctors go through a minimum of four years of schooling at a chiropractic college, generally preceded by an undergraduate degree in the basic sciences or several years of experience in a prior relevant health care field.
Students of chiropractic care must spend a minimum of at least 4,200 hours with their teacher, and a minimum of 1,000 hours of fully supervised clinical training with an instructor as they learn the appropriate diagnosis and treatment techniques to help heal your body and restore it to its natural, fully functioning state.
At Thatcher Chiropractic our chiropractic team is ready to meet with you to discuss your needs. We will help to design a program that is right for you. We look forward to meeting you.